The Long Awaited King Fandom Membership
Are you interested in retaining the incredible discounts and deals when you shop with King Fandom? Do you want to continue receiving more cash when you sell items, or perhaps get a little extra store credit that never expires? Or maybe you simply want to support King Fandom? If any of these apply to you, then joining our King Fandom Monthly Membership Program is the perfect solution!
Subscribe Now!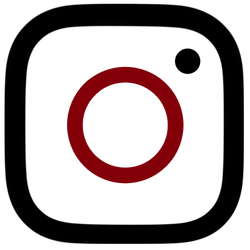 Instagram
Visit our Instagram for the latest inventory updates
Preorders
All preorders are currently not accepted due to product allocation shortages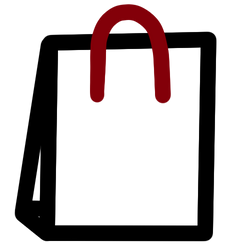 Products
All online products are online exclusive and all instore products are instore exclusive
Stickers
We offer a wide variety of stickers from your favorite anime and shows!
Browse Funko
Are you ready to geek out with us? Our website is a Funko Pop paradise with thousands of awesome collectibles just waiting to be discovered. We update our inventory every day with new and exciting pops from your favorite movies, TV shows, musicians, and sports heroes. It's like a treasure hunt, but for pop culture! So come on, join the fun and browse our collection. Who knows, you might just find that one pop you've been searching for. Happy hunting!
Shop Now!
About Us
Welcome to King Fandom! This is a place where people can fulfill their fandom cravings for collecting, gaming, and weebing (the good kind). We feature (and sell) products across the various universes, spanning: tons of Anime, Card Games, Marvel, Cartoon, and Collectible worlds!


Learn more